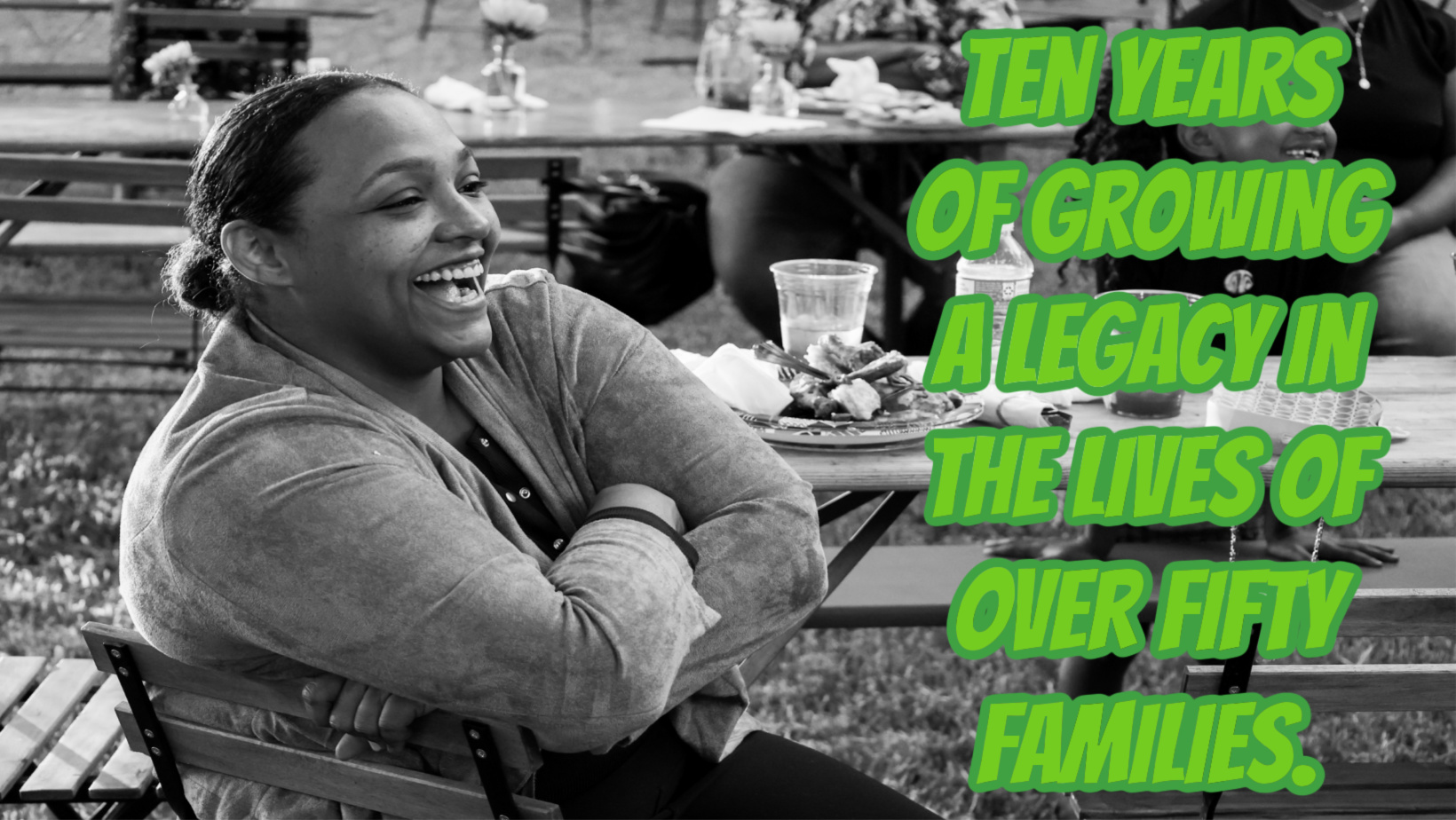 Ten Years of Helping Moms Create a Legacy!
At the end of 2022, Shiloh Place hit a major milestone: the 10-year anniversary of our first mom moving in!  We didn't want this time to just slide by, but rather spend some time celebrating and highlighting all that God, working through each of you, has brought about.  Here are some quick high points from the last 10 years:
Shiloh bought and renovated a property with 6 individual apartments for families
50 families, representing 131 women and children, have lived at Shiloh
92% of our moms increased their education, with most completing degrees or certifications
Over 720 hrs of:

small group life skills classes for moms
intentional reading, teaching, and playing time with the children

Hundreds of hours of Christian counseling and play therapy
Tens of thousands of hours of volunteers serving and pouring into the women and children at Shiloh Place
Thousands of donors and volunteers partnering with Shiloh Place in order to minister to families, and tangibly remind moms that they are loved and cherished, and that God has a plan and purpose for their lives.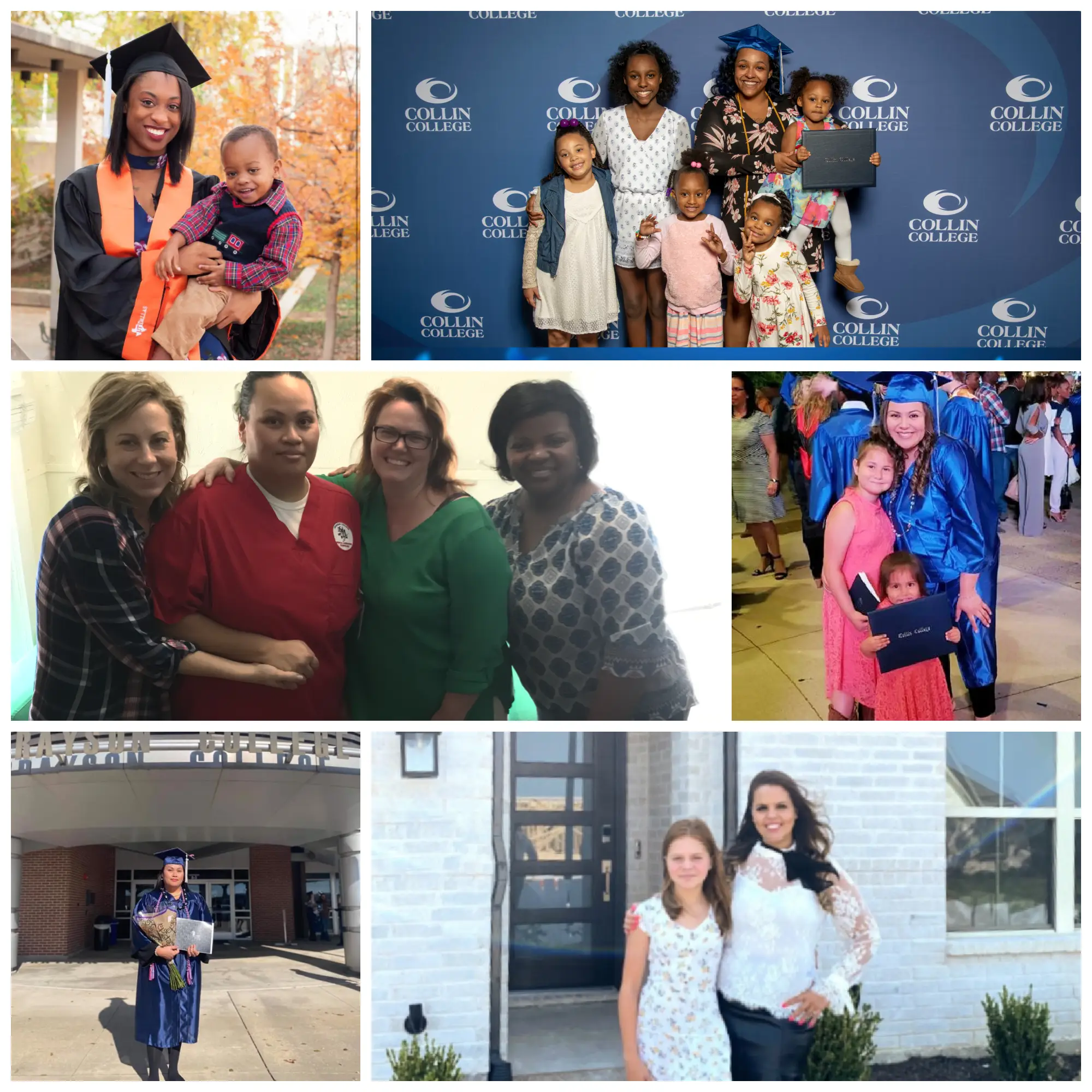 Through all of us working together, the Shiloh Place family has created a path for single moms and their children to financial independence and personal wholeness.  For 10 years, by removing roadblocks and opening opportunities, moms have been taking up the challenge and putting in the hard work to create a new future for themselves and a new legacy for their children.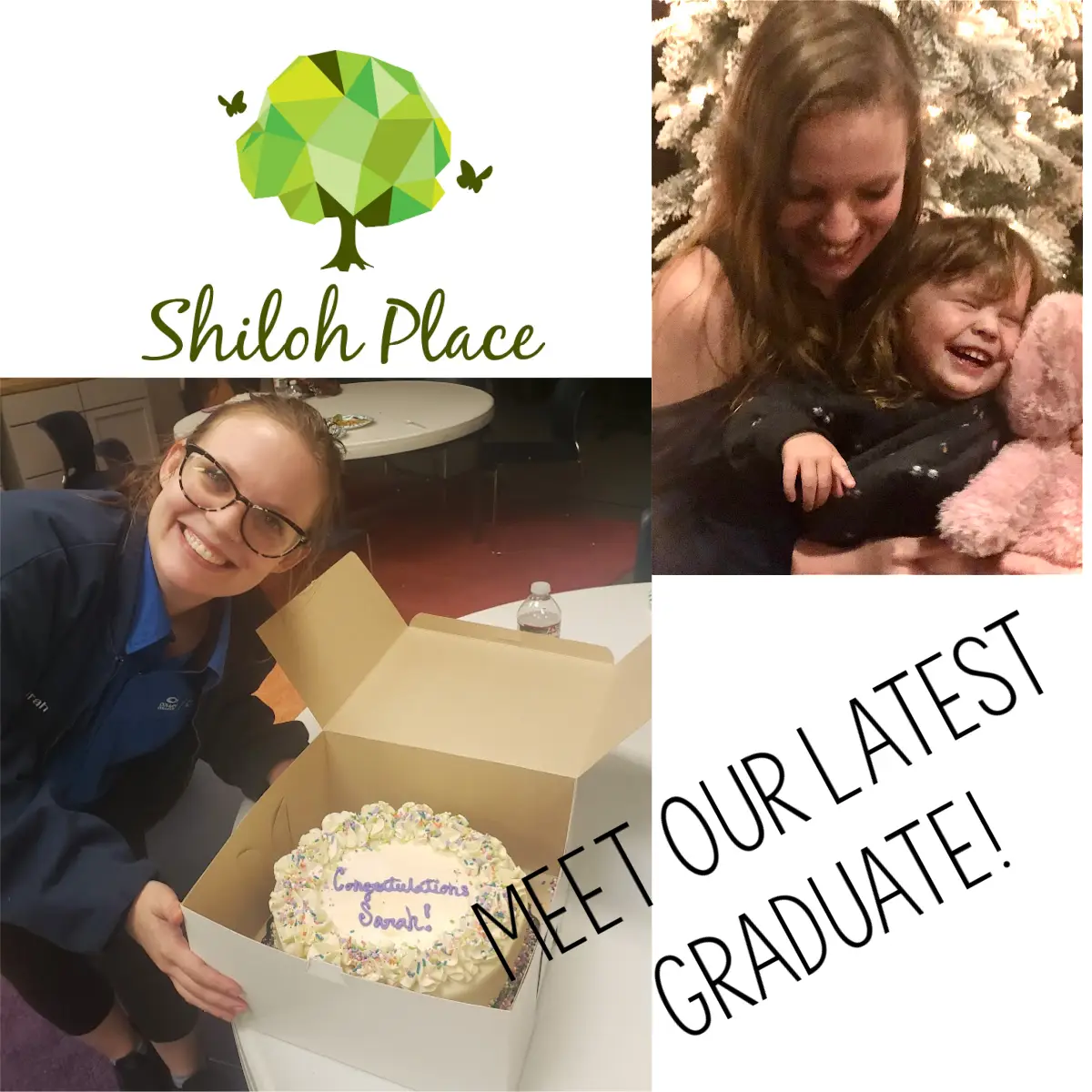 After two years at Shiloh Place, Sarah has graduated with her Automotive Tech degree, greatly increased her savings and has secured a job with Toyota in East Texas. While with us, Sarah joined a church and was baptized. We are so so proud of you, Sarah!
"Even when I was lost, God was there! He's brought me so far for my daughter. And Shiloh has given me an opportunity that I never thought I would have – the school, the love, the place to make and have a savings account. So many blessings. I pray that this program helps many many more mommies to come, and that they're able to see what an amazing opportunity this is." – Sarah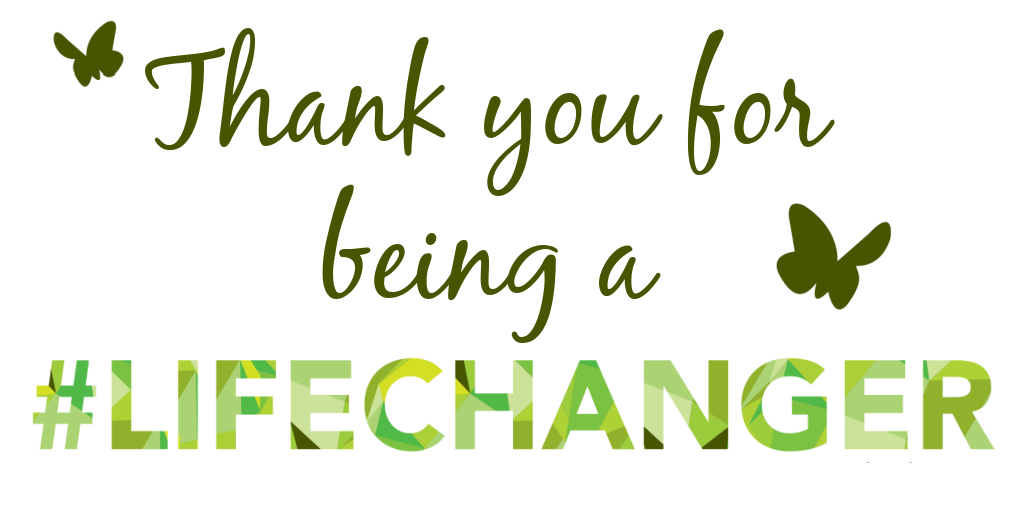 Stay tuned for more!
There are so many amazing stories and transformations from the last ten years! Over the next several months, we will be sharing many of these stories so be sure to be following us on social media. We will also be sharing our exciting plans for the next 10 years, so stay tuned!