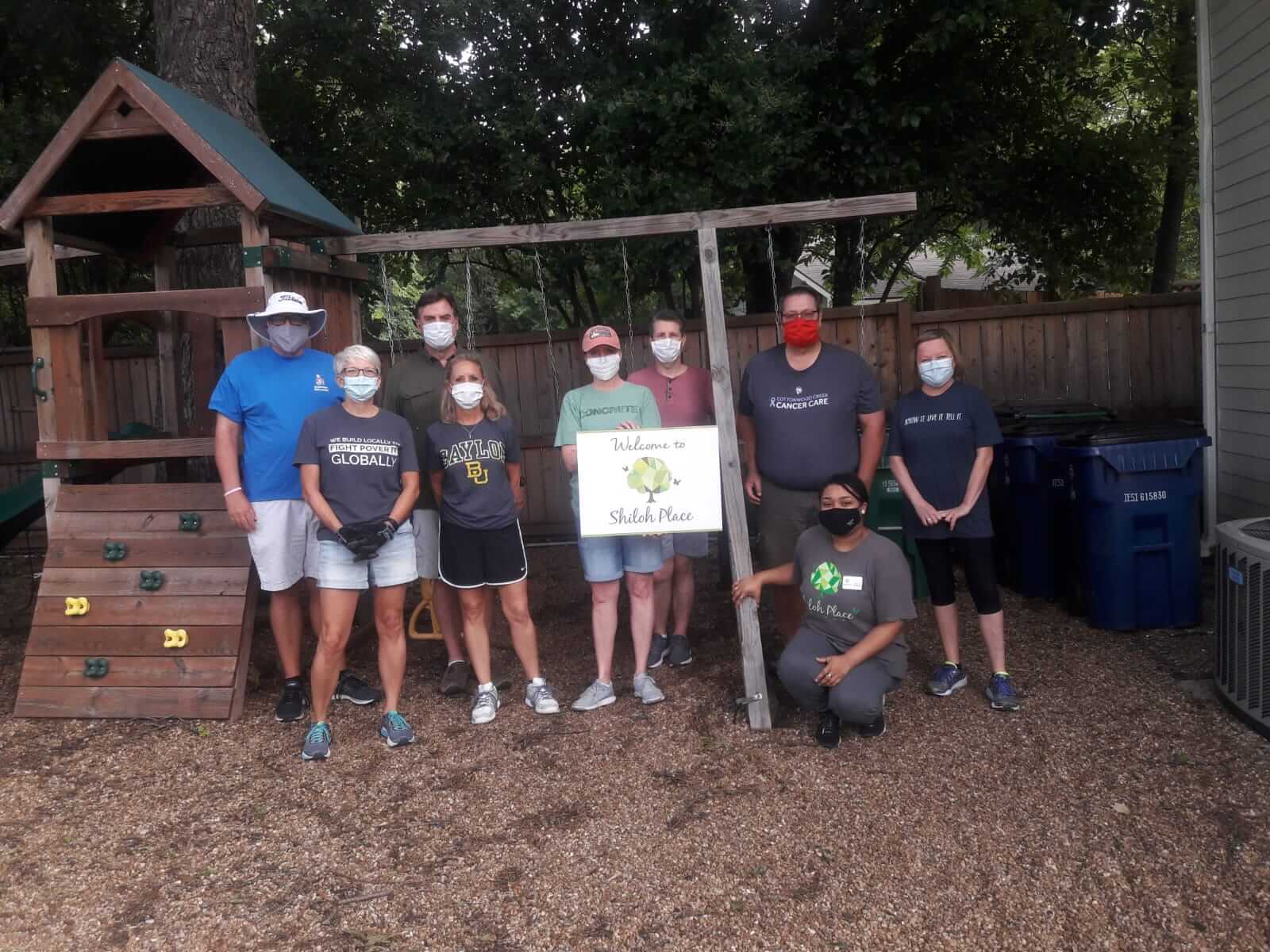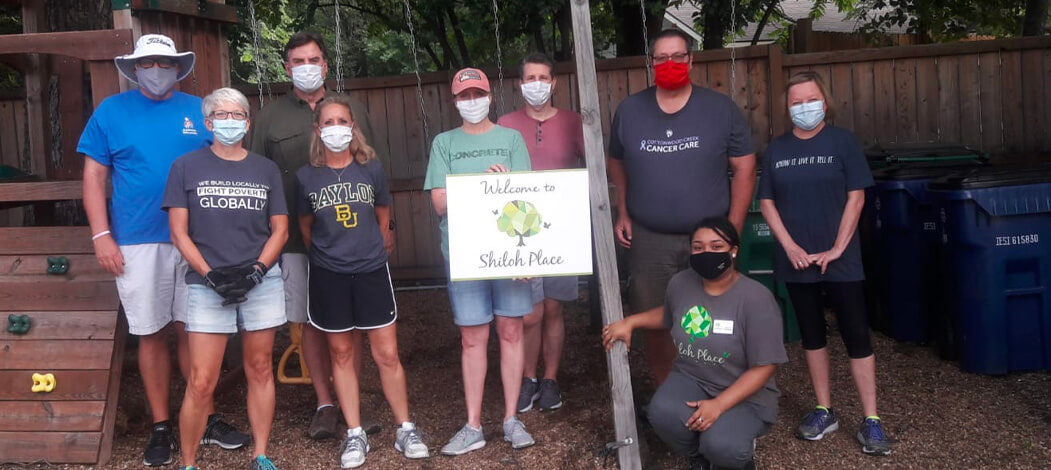 On September 17th, our community will come together once again for this amazing 18-hour online day of giving. You can give anytime starting on September 1st, when scheduled giving opens!
By giving to Shiloh Place you are directly partnering with us to keep our current Shiloh families in a safe and stable environment, while they continue to move forward in attaining their goal of becoming financially self-sufficient.
However, we know as the economic effects of Covid-19 continue to put single mothers in a financial crisis, your gift will allow us to prepare and plan services for the future families God will bring to our doorstep.
THERE IS NO BETTER TIME TO GIVE!
Please follow us on social media at
@ShilohPlaceMcK for more updates as we get closer to North Texas Giving Day!
Our most heartfelt thank you to every single person, church group, business, and organization who supported us over the summer! You all are amazing!!